Welcome to the UCSF Division of Nephrology! We are dedicated to delivering outstanding patient care in the diagnosis and treatment of kidney diseases in a premier academic environment. At the core of our division is our fellowship program where trainees and faculty of diverse backgrounds and interests interact closely to make UCSF nephrology a world leader in patient care, research and education. Our Division spans across three sites including UCSF Medical Center, the San Francisco Veteran Administration Health Care System and the Zuckerberg San Francisco General Hospital. All are unified in our commitment to diversity, inclusion and equity across patient care, education and research and in our central mission to foster an environment of discovery, innovation and excellence for our faculty and fellows.
We are proud to continue receiving international recognition for our unparalleled patient care and our contributions to the field of Nephrology through our exceptional research programs. Whether assessed by U.S News and World Report rankings, volume of kidney transplants performed, level of National Institutes of Health research funding, or job placement for our fellowship graduates, we are among the top Divisions of Nephrology in the country.
We hope you enjoy learning about our division!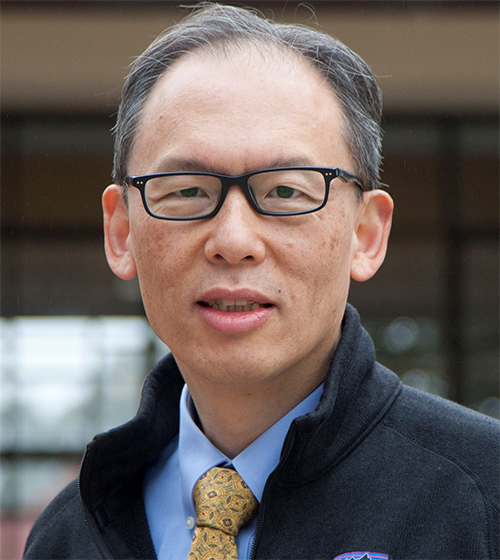 Chi-yuan Hsu, MD
Chief, UCSF Health 

Michelle Estrella, MD
Chief, SF VA Health Care System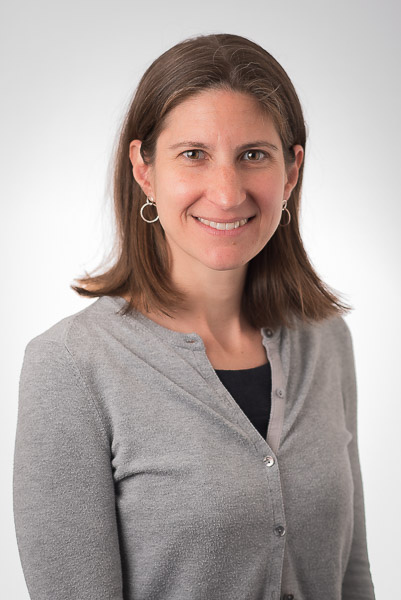 Delphine Tuot, MD
Interim Division Chief, Zuckerberg SF General Hospital