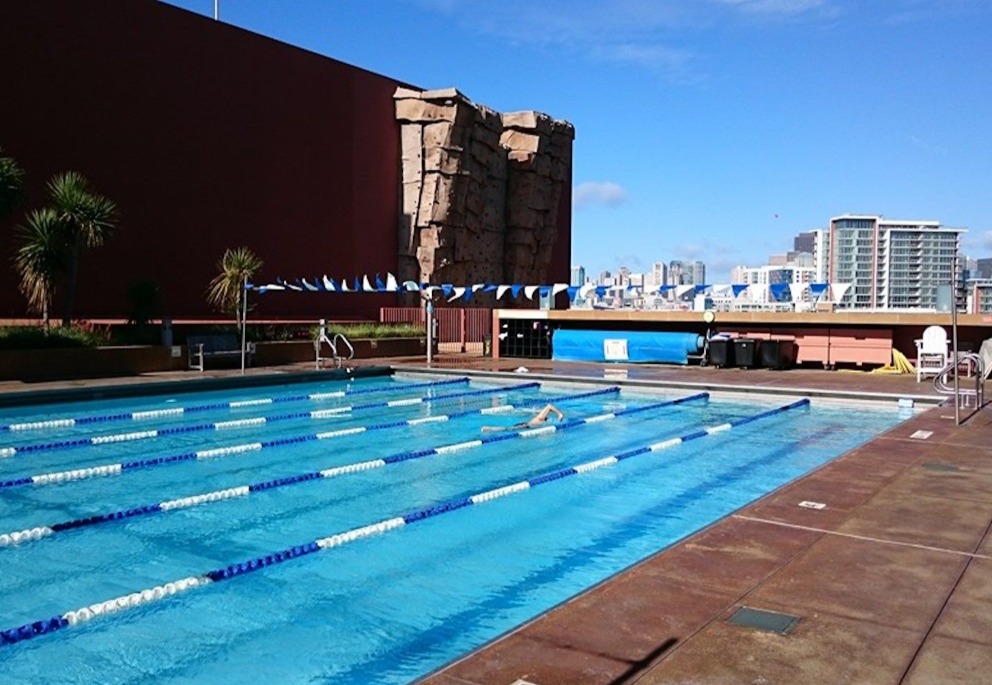 Fitness/Recreation
UCSF Health provides comprehensive fitness / recreation incentives to residents and fellows.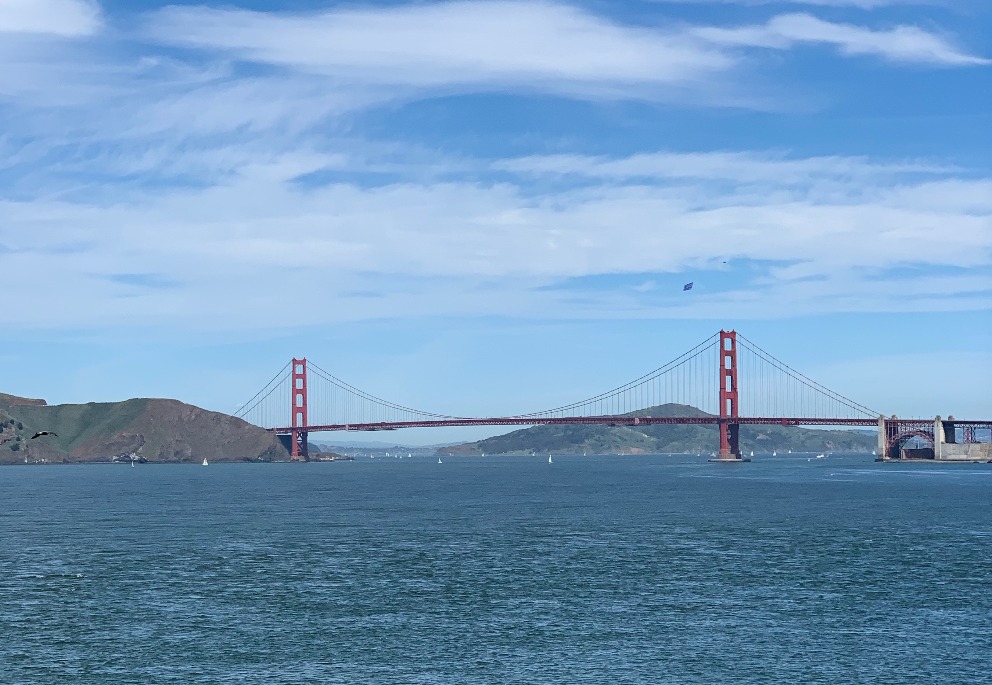 Sightseeing & Activities in the Bay Area
The San Francisco / Bay Area offers limitless opportunities to expand your horizons, regardless of your personal interests, with many exciting day and weekend trips.
Housing
FAQs
Which neighborhoods do current fellows live in?
Our fellows live in various parts of the city, with common neighborhoods including Inner and Outer Sunset, Cole Valley, Anza Vista, Inner Richmond, Lower Pacific Heights, Hayes Valley, Mission, and Mission Bay. Due to high cost of living in the city compared to other suburbs some fellows have even lived in Daly City, South San Francisco, and Marin.
Does UCSF offer housing?
Yes! There are a variety of living spaces at or near the Parnassus and Mission Bay campuses which are often cheaper than private properties. For more information, check out the UCSF Housing Services website.
Do nephrology fellows receive a housing stipend?
Yes! In the 2021-22 academic year, fellows received $1100.89 each month ( $13,210.68 per year) to offset the cost of living in the Bay Area.
Commuting 
Our fellows utilize a variety of transportation modalities to travel to, from, and within the city. While some of our fellows use their own personal vehicles or bikes, many use public transportation (MUNI, BART), the free UCSF shuttle system, vanpool program, or ride-share apps.
Work/Life Balance
Fellowship Activities:
Fellows' Night - Sponsored by the Division of Nephrology, when all fellows can have a night of relaxation and fun. In recent years, plans for Fellows' Night have included bowling, billiards, and trivia night at local establishments.
Fellows' Retreat
Annual Division of Nephrology Holiday Party
National Kidney Foundation Kidney Ball
AJKD Neph Madness Event
Impromptu happy hours
Childcare: Refer to the UCSF Campus Life Services site for information on child care options.
Fitness/Recreation
The Milberry Fitness and Recreation Center at UCSF Parnassus and Bakar Fitness & Recreation Center at UCSF Mission Bay are accessible to all UCSF employees, including fellows and faculty. To view various membership options, click here.
Sightseeing & Activities in the Bay Area
Local places to visit & things to do:
Ghirardelli Square - Located in Fisherman's Wharf and filled with local shops and restaurants. Explore them with a spectacular seaside view!
Alcatraz Island - Home to the first lighthouse and fort built on the West Coast, as well as the infamous federal penitentiary. Guided tours available by reservation.
Sausalito - The ride between Sausalito and San Francisco is one of the most popular, scenic ferry trips in the world. Along the way, you'll get views of the Bay Bridge and Alcatraz Island.
Golden Gate Park - The main attractions include the de Young Museum, the California Academy of Sciences Museum with Steinhart Aquarium, the Japanese Tea Garden, and the San Francisco Botanical Garden.
AT&T Park - Home of the San Francisco Giants baseball team!
Lands' End Trail - Hiking with a gorgeous view of the Golden Gate Bridge
If you want to take a day trip out of the city:
Napa Valley and Sonoma Valley - The two best-known and largest grape-growing areas in California
Monterey Peninsula - Charming seaside towns (Carmel, Monterey) and views of the fabulous coastline along the 17-Mile Drive
Yosemite National Park - Perfect for nature lovers who want to see the famous sites of El Capitan and Half Dome and walk among the Giant Sequoias of Mariposa Grove