Transplant Nephrology Fellowship Program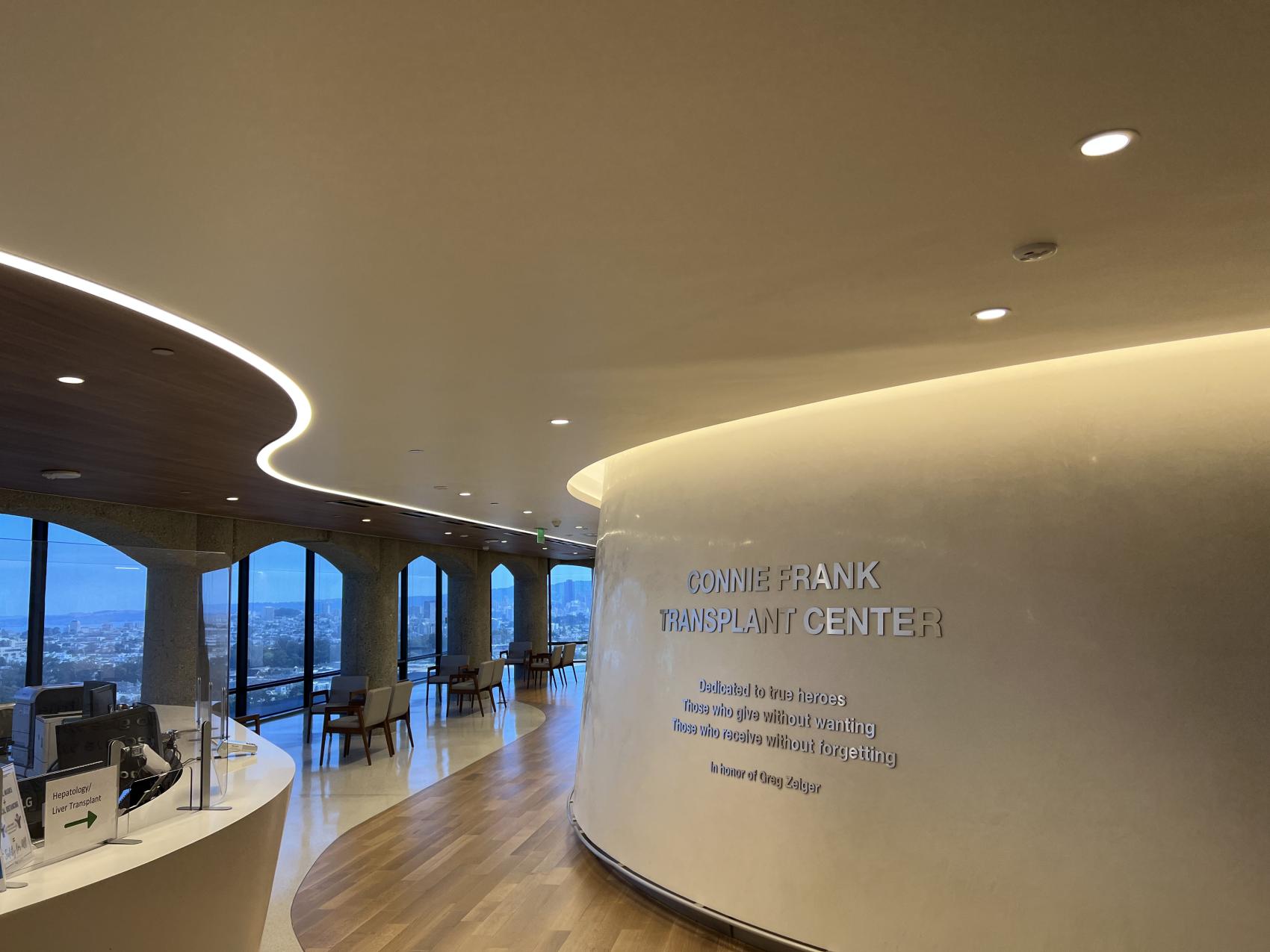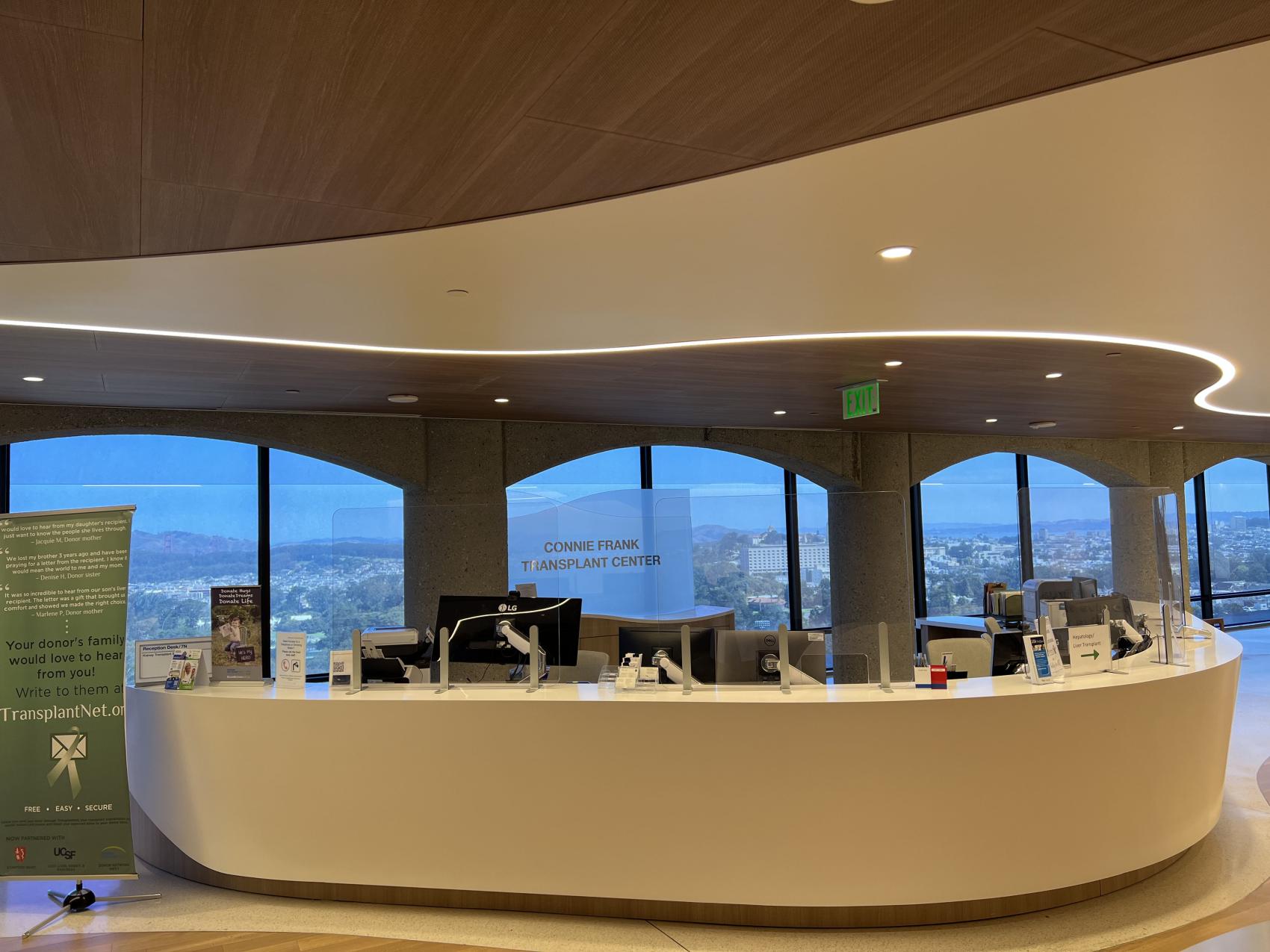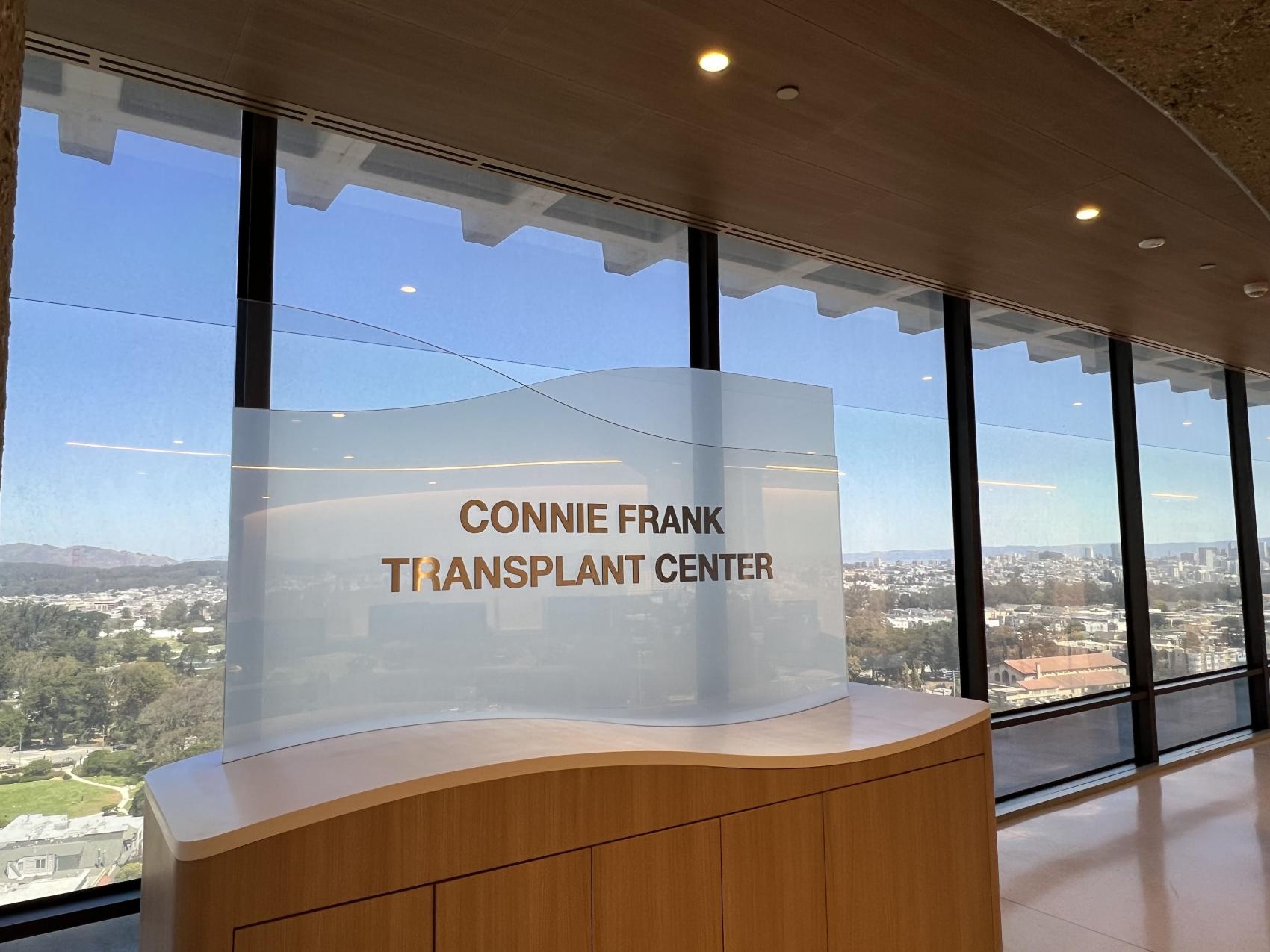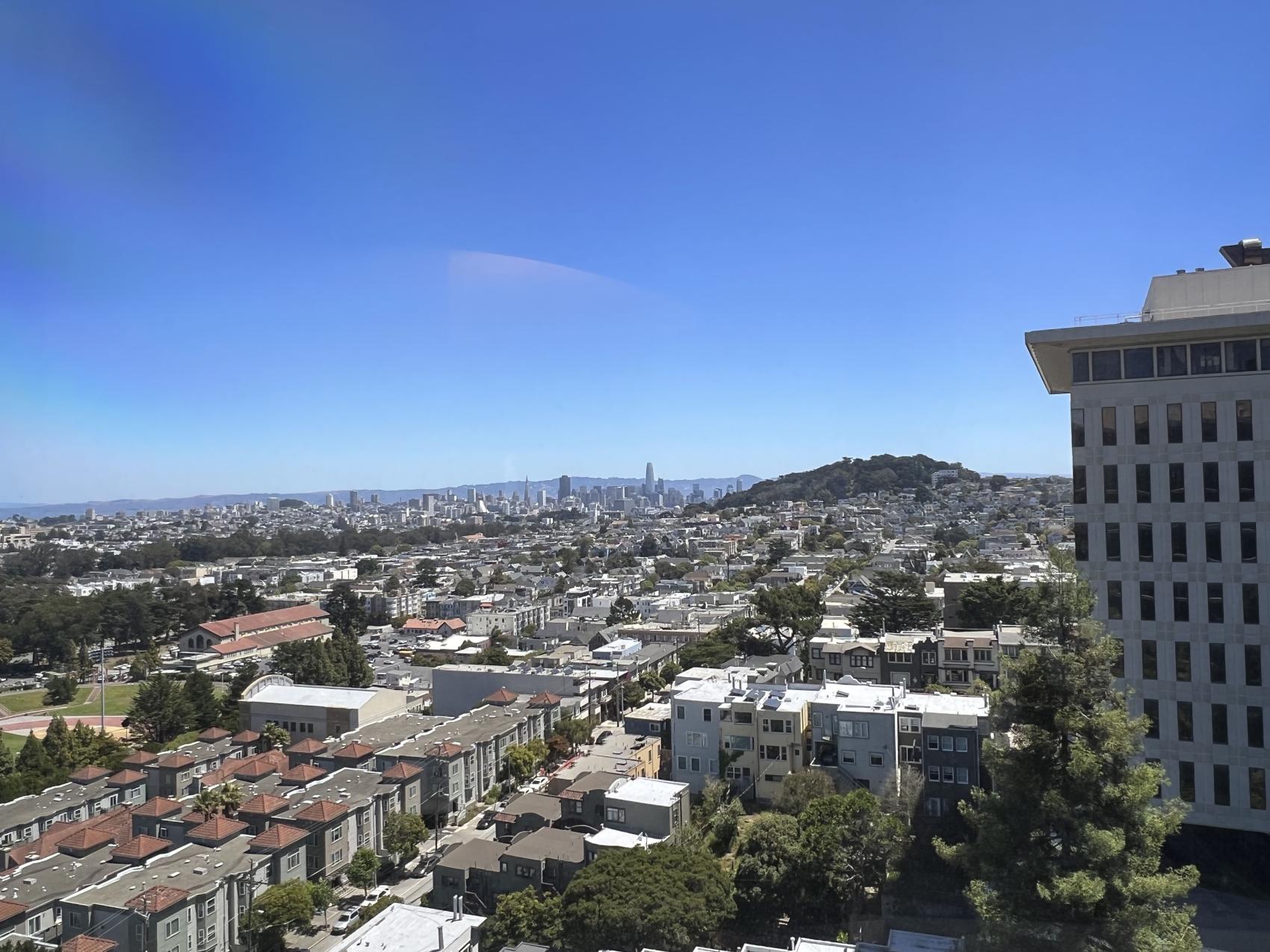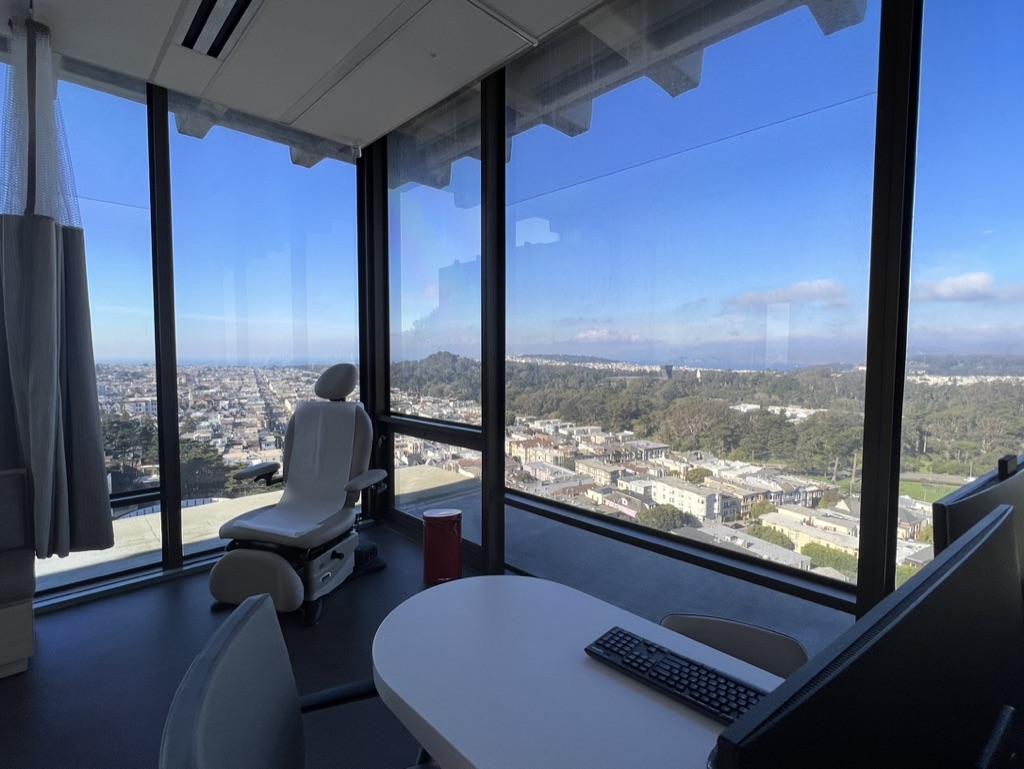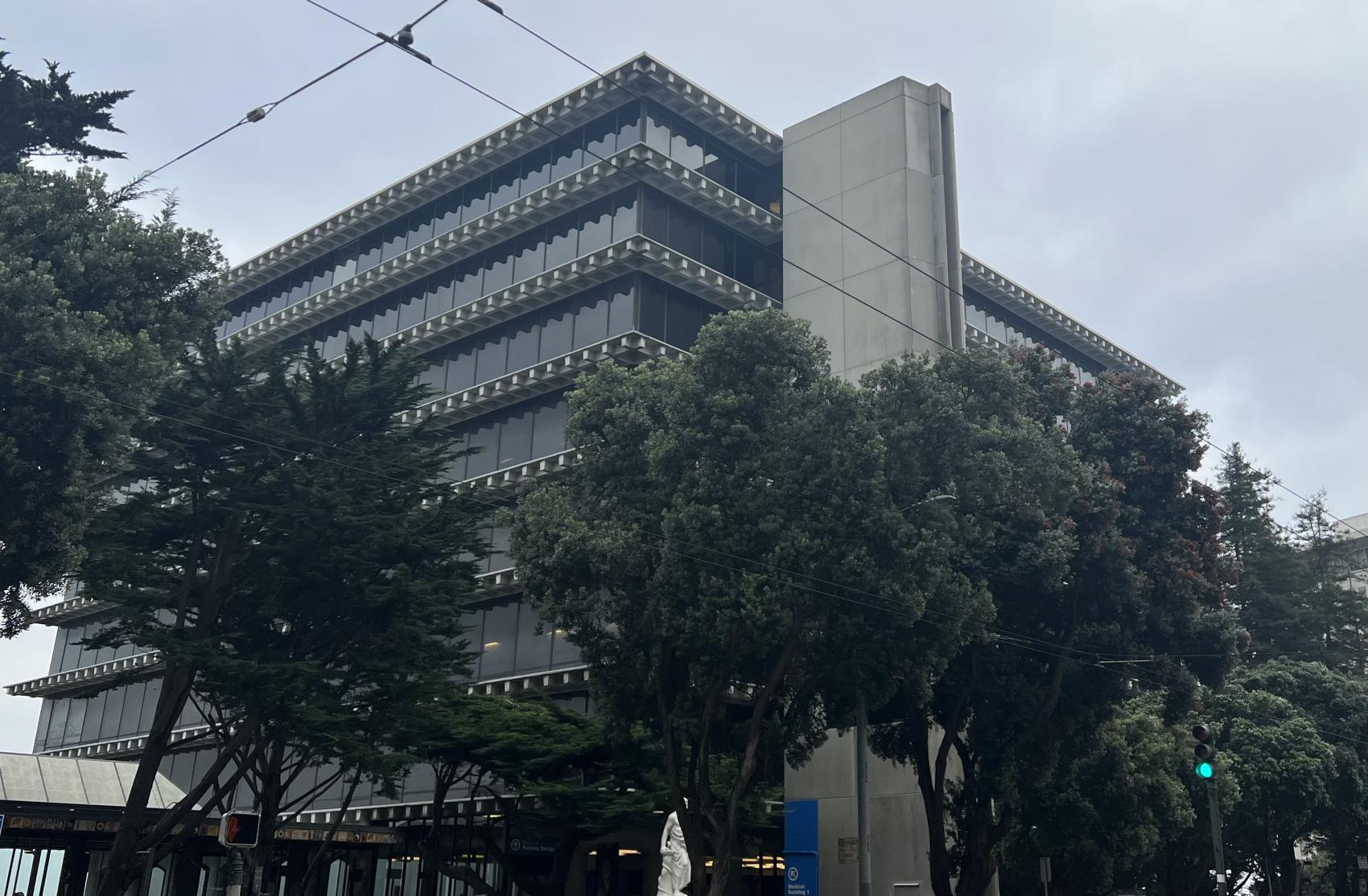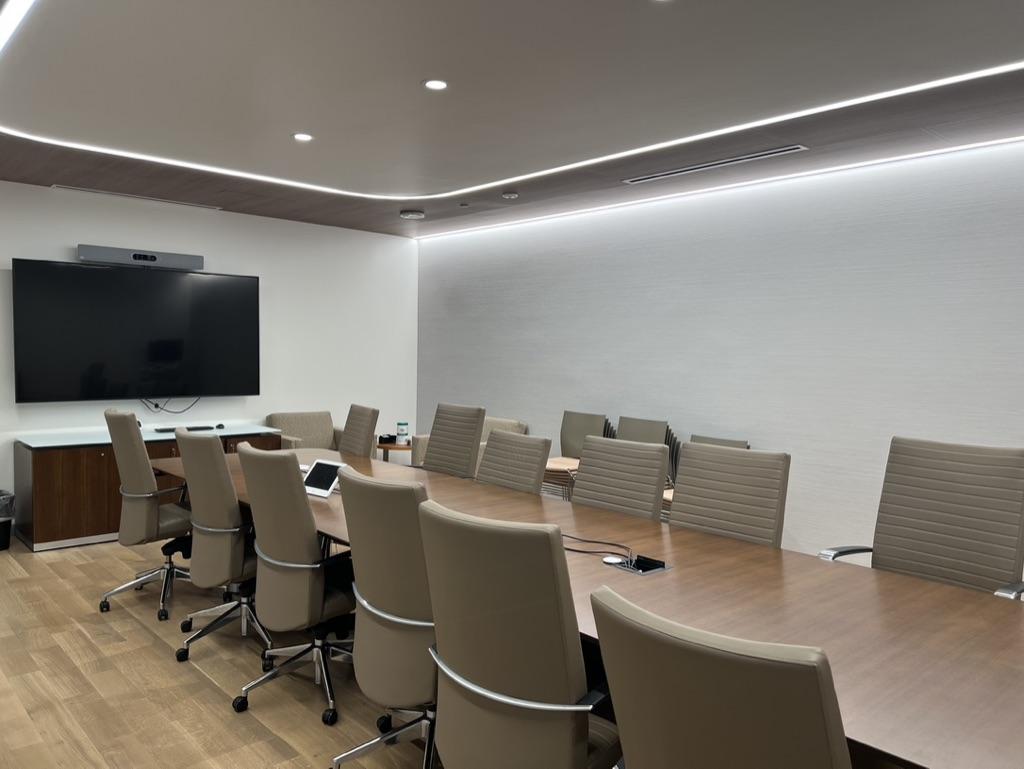 UCSF offers a one-year Transplant Nephrology Fellowship, accredited by the American Society of Transplantation. Fellowship graduates are eligible to be a UNOS-approved medical director of a kidney transplant program.
Fellows receive "hands-on" experience and training at a high volume transplant program including training in inpatient and outpatient management of kidney and kidney/pancreas recipients, pre-transplant evaluation of recipient candidates and living donors, and the evaluation and care of liver, lung, and heart transplant patients with kidney disease. The fellowship provides training in the immunogenetics laboratory and participation in a robust basic, translational, and clinical research program.
How to Apply
Two fellows are accepted each year. Applications are reviewed on a rolling basis. Applications are accepted starting June-August before the anticipated July 1 start date. Interviews are conducted in the early Fall with a goal of filling the program by the beginning of November. 
Please see the application for more information about our UCSF Kidney Transplant Fellowship.
Didactics
A structured didactic program is in place to ensure that important topics of transplant medicine are covered during the fellowship. Below is a list of conferences and lectures that the fellow attends as part of the training program.
Conferences/Meetings/Lectures:
Monday:

General Nephrology Case Conference (12:00-12:30 pm)
Mutidisciplinary Selection Committee Meeting (1:00-3:00 pm)

Wednesday:
Nephrology Grand Rounds (8:00-9:00 am)
Transplant Nephrology Lecture Series (3:00-4:00 pm)
Friday:
Transplant M&M Conference (8:00-9:00 am)
Research Opportunities
UCSF is actively involved in basic, translational, and clinical research. Our center has been part of pivotal trials bringing new immunosuppression to transplant recipients as well as cutting edge basic science research utilizing new therapies. Fellows will have opportunities to pursue research projects during their fellowship.
Past Transplant Fellow Graduates
2021-2022:
Sana Shaikh (general nephrology fellowship: Washington University School of Medicine)
Tiffany Truong (general nephrology fellowship: University of Southern California)
2020-2021:
H. Stephen Han (general nephrology fellowship: University of Oklahoma)
Adrian Whelan (general nephrology fellowship: UCSF)
2019-2022 Research Track:
Nikolaos Skartsis (general nephrology fellowship: University of California, San Francisco)
2019-2020:
Fadee Abualrub (general nephrology fellowship: University of South Florida)
Faizan Syed (general nephrology fellowship: University of Nebraska Medical Center)
2018-2019:
Yasir Alfi (general nephrology fellowship: George Washington University)
Nicholas Herrera (general nephrology fellowship: University Hospitals Cleveland Medical Center)
2017-2018:
Rohan Paul (general nephrology fellowship: University of Pittsburgh Medical Center)
Santhi Voora (general nephrology fellowship: UCSF)
2016-2017:
Mohamed Alseiari (general nephrology fellowship: Rhode Island Hospital, Brown University)
Thuy Le (general nephrology fellowship: UCSF)
2015-2016:
Neda Hashemi (general nephrology fellowship: University of Southern California)
Jun Shoji (general nephrology fellowship: George Washington University)
2014-2015:
Manpreet Singh (general nephrology fellowship: Boston Medical Center)
Vasishta Tatapudi (general nephrology fellowship: New York University)
2013-14:
Thin Thin Maw (general nephrology fellowship: University of Pittsburgh)
Sonika Puri (general nephrology fellowship: New York University)
2012-13:
Deepika Kancherla (general nephrology fellowship: Cedars Sinai Medical Center)
Hoss Tabriziani (general nephrology fellowship: Georgetown)
2011-12:
Fadi Hussein (general nephrology fellowship: St. Louis University Hospital)
Humera Nisar (general nephrology fellowship: Henry Ford Hospital)
2010-11:
Ranjan Chanda (general nephrology fellowship: Baylor)
Sindhu Chandran (general nephrology fellowship: Stanford)
2009-10:
Maha Mohamed (general nephrology fellowship: University of Maryland School of Medicine)
Puneet Sood (general nephrology fellowship: University of Florida)
2008-09:
Muna Al Nimri (general nephrology fellowship: Oregon Health Sciences University)
David Wojciechowski (general nephrology fellowship: Georgetown)
2007-08:
Brian Lee (general nephrology fellowship: Case Western Reserve)
2006-07:
Joshua Wolf (general nephrology fellowship: UCSF)
2005-06:
Rafael Villicana (general nephrology fellowship: UCSF)
2004-05:
Harini Chekkera (general nephrology fellowship: UCSF)
Transplant Faculty
Program Leadership

Jun Shoji, MD
Transplant Fellowship Program Director
[email protected]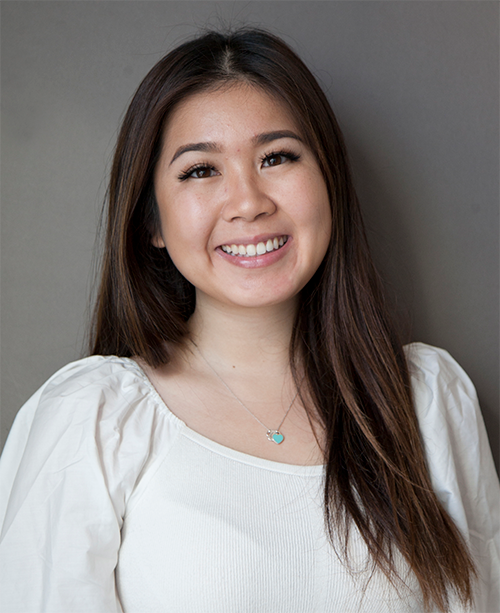 Tiffany Tam
Fellowship Program Administrator
[email protected]