Kidney Health Research Collaborative
The Kidney Health Research Collaborative (KHRC) is a multi-disciplinary group of clinician investigators and trainees dedicated to improving kidney health.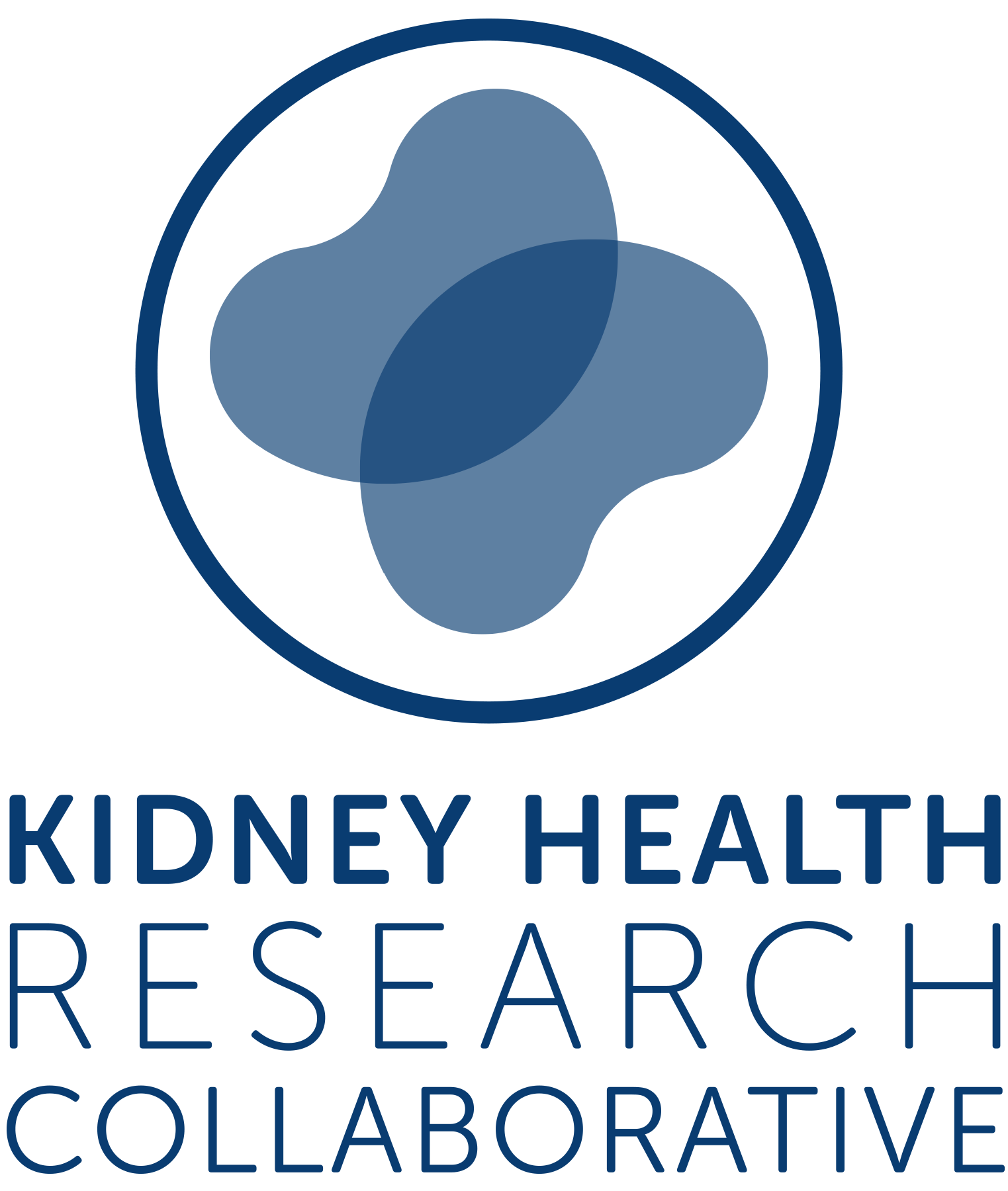 KHRC is a collaborative research environment dedicated to improving the lives of persons with kidney disease. We believe in training the next generation of clinical scientists by supporting creative, energetic young investigators. At KHRC, trainees work closely with leading investigators in basic science, laboratory and chemical sciences, genetics, nephrology, vascular physiology, epidemiology, biostatistics, implementation scientists and population health. Our overall goal in kidney research is to accelerate the advance toward cutting-edge discovery, and to rapidly disseminate and implement novel methods that will decrease the burden of kidney disease.
For more information, please see the KHRC website.
Contact: Carmen Peralta, MD, Executive Director