The Division of Nephrology at UCSF participates in ERAS (Electronic Residency Application Service) and the fellowship match program administered by the National Residency Matching Program (NRMP).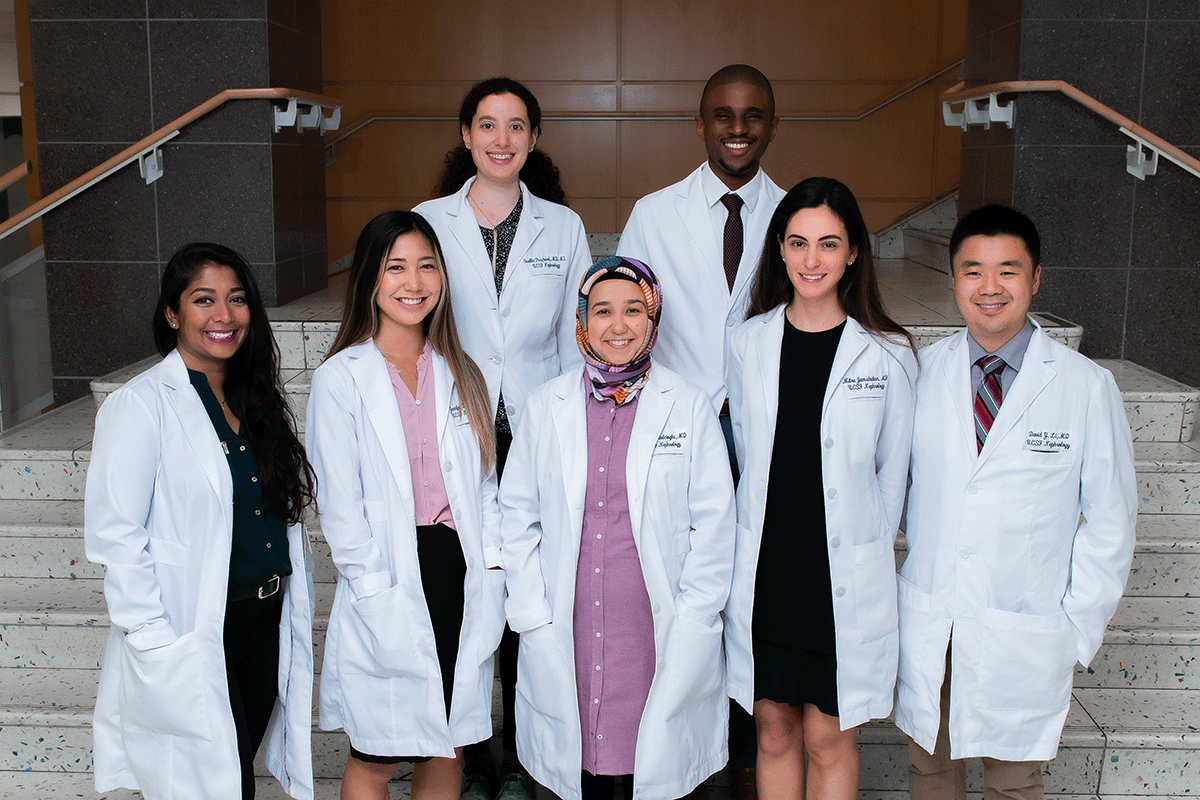 ERAS Application
Instructions for completing and submitting the ERAS application can be found at ERAS application.
Please be sure to complete the following items:
Submit three letters of recommendation, including letters from your residency training director, research mentor (if applicable), and current employer (if you have completed residency training).
Submit a concise personal statement of your career goals, previous research background/training and possible research interests (if applicable).
Apply to one of our two fellowship tracks: Clinical or Research (including basic and clinical research).

We offer multiple potential pathways during fellowship training at UCSF, including sequential nephrology/transplant nephrology fellowship (at least three years, at least two years of nephrology with one year of transplant nephrology) and a combined adult/pediatric nephrology fellowship (four years). Please let us know if you are interested in either of these pathways. Clinical Fellows and Research Fellows are eligible for transplant nephrology fellowship training. The UCSF pediatric nephrology fellowship program director is Dr. Farzana Perwad.
Applicants may submit their fellowship applications via ERAS starting July 5, 2023. We will begin offering interviews after our initial review of applications on July 19, 2023. We strongly encourage applicants to complete their applications (including letters of recommendation) as early as possible.
Diversity, Equity, and Inclusion (DEI)
DEI is a core value and guiding principle at UCSF. We highly value diversity in our nephrology fellowship program and throughout all aspects of the Division of Nephrology. We especially encourage those underrepresented in medicine (UIM) to apply to our program and to learn about our exceptional training opportunities.
Visas
We recognize the value and diversity of international applicants. We accept J1 and H1B visa transfers. We will consider sponsoring new H1B and J1 visa applications for selected candidates applying to the clinical and research tracks. Questions about visas, especially new application sponsorship, should be explicitly discussed with the fellowship program directors.
NRMP Registration
All applicants to the Nephrology fellowship program are required to register with the National Resident Matching Program (NRMP). View information on how to register and important deadlines at NRMP. Registration begins in August 2023, and match results will be announced November 2023.
Virtual Interviews in 2023 Positions
The American Society of Nephrology (ASN) has recommended (but not required) that fellowship interviews for 2023 positions be conducted in a virtual format due to the COVID-19 pandemic. UCSF has announced that all medical school, residency, and fellowship interviews will be conducted in a virtual format for 2023 positions. A universal remote-interview policy ensures public safety and equity for all applicants (including local applicants who could interview in person). UCSF created a taskforce of fellowship program directors and coordinators to share best practices for virtual fellowship interviews to increase diversity and to ensure equity as much as possible.
The Nephrology Fellowship Program plans five to six virtual interview dates on Mondays in September and October 2023. We will incorporate information sessions with the program directors as well as chat sessions with the current fellows so that applicants can learn the program's unique aspects.
Calendar for Fellowship Applications
| | |
| --- | --- |
| July 5, 2023 | ERAS accepts fellowship applications for July 2024 positions |
| July 19, 2023 | Fellowship programs may begin reviewing applications |
| September/October 2023 | Fellowship interviews, remote only format |
| November 1, 2023 | Quota Change deadline for programs |
| November 15, 2023 | Rank Order list certification deadline for programs |
| November 29, 2023 | Match Day |
| July 1, 2024 | Fellowship training begins |

Program Leadership

Kerry Cho, MD
Fellowship Program Director
[email protected]

Rafia Chaudhry​​​​, MD
Associate Program Director, ZSFGH
[email protected]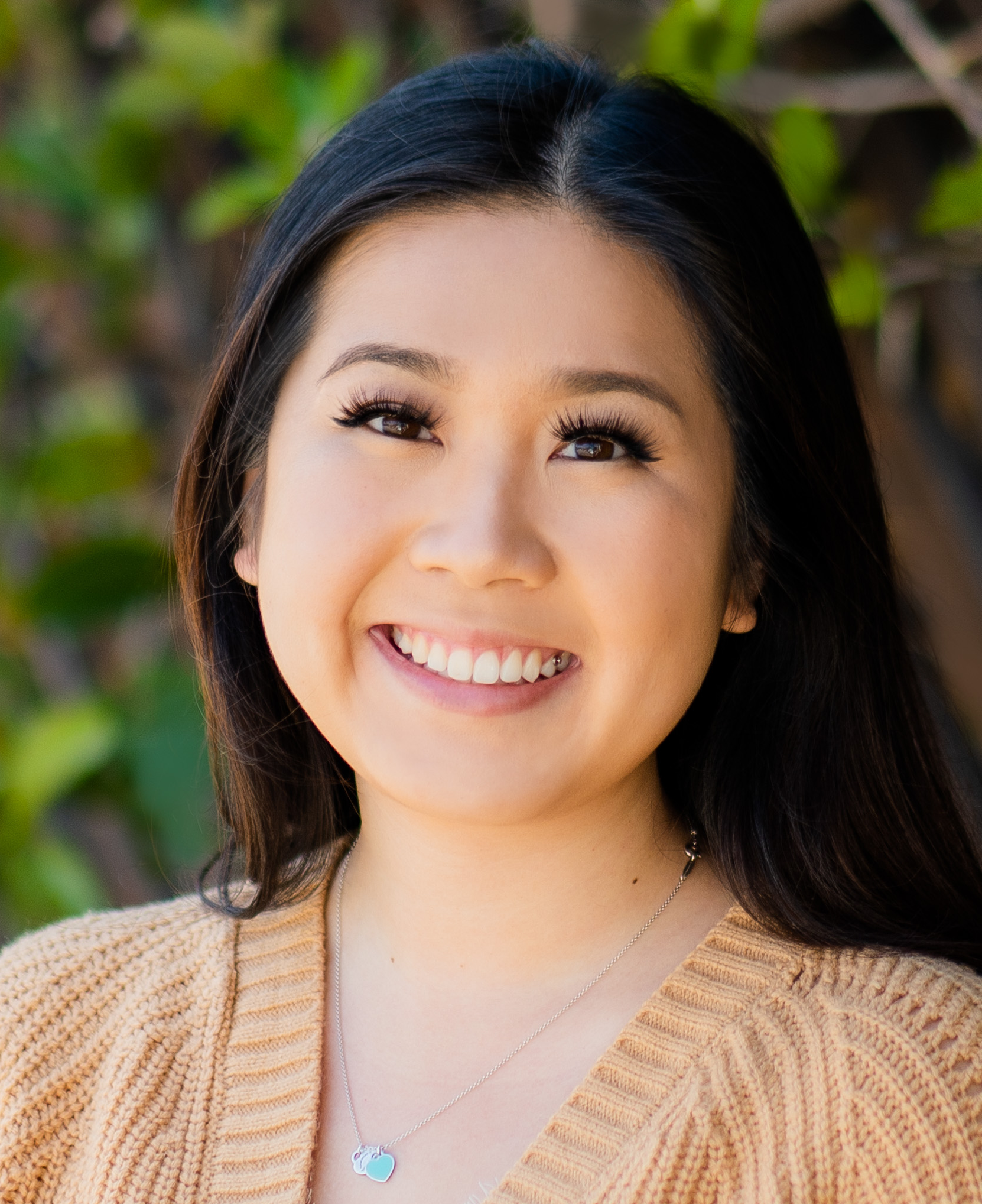 Tiffany Tam
Fellowship Program Administrator
[email protected]